Master Web-Player
The First Broadcast & Cinema Web-Player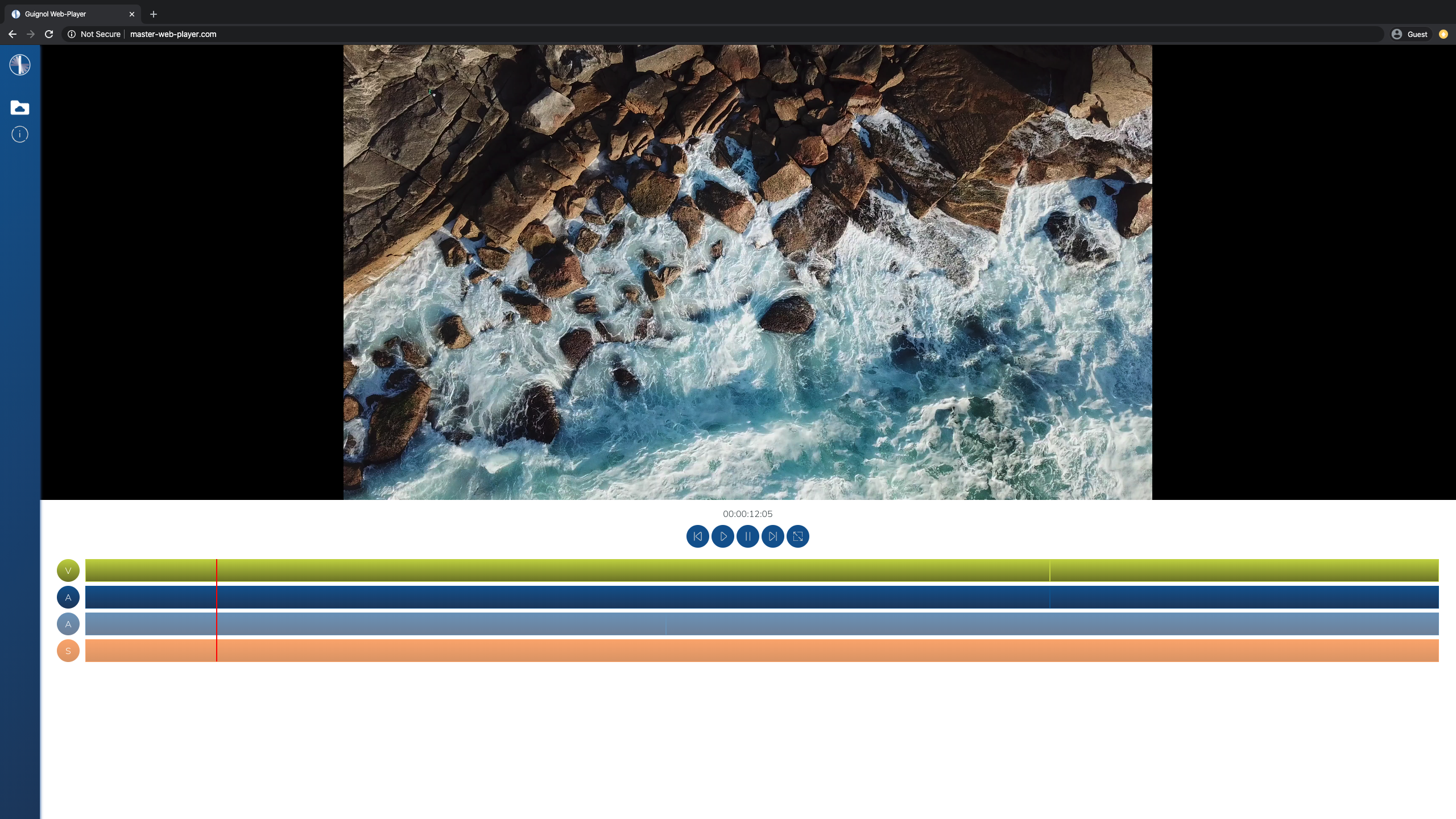 Master Web-Player enables direct playback of media content stored in the cloud.
Using newest development technologies, Master Web-Player manage the entire rendering pipeline of a web player.
This means the web browser can understand now all formats, codecs and color conversions.
Demo version
Please contact us to explore it with a demo version.